The biggest and last event of this year has been announced for the players of PUBG, whose name is PMGC 2022. Yes, the Pubg Mobile Global Championship 2022 was announced yesterday by Jin Xiang the Director of Pubg Mobile on the first day of the ongoing tournament PMWI 2022.
PMGC 2022 (Pubg Mobile Global Championship)
PMGC is the biggest tournament of Pubg Mobile and whichever team wins this tournament becomes the best team in the world. Yesterday, during the PMWI 2022 tournament, Jin Xiang gave all the information about it while announcing the PMGC 2022 tournament.
In this article, we will tell you all about the date, time, and Prizepool PMGC 2022 tournament.
PMGC 2022 Schedule
Firstly, the PMGC 2022 tournament grand finals will be a major offline event. PMGC 2022 will begin in early November and either learn for four weeks to determine the teams heading to Indonesia to better put the crown as the best Pubg mobile team in the world.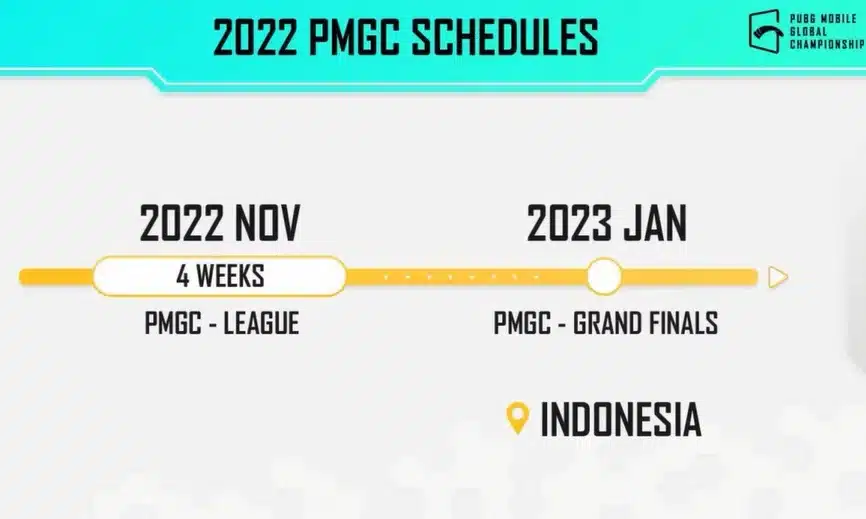 PMGC 2022 Place
The Grand Final of PMGC 2022 by PUBG Mobile will be held in Indonesia in January this time. Now it remains to be seen which team manages to get a ticket to Indonesia while performing brilliantly in their region.
PMGC 2022 Organizers
PMGC 2022 will be organized and managed by Tencent games and Krafton. This tournament will be played on mobile phones.
PMGC 2022 Format
PMGC 2022 league will have a total of incredible 48 teams the best of the best teams from each region qualified throughout the year. It is the first time in Pubg Mobile history that the most ever teams participating in the offline event will join to PMGC league.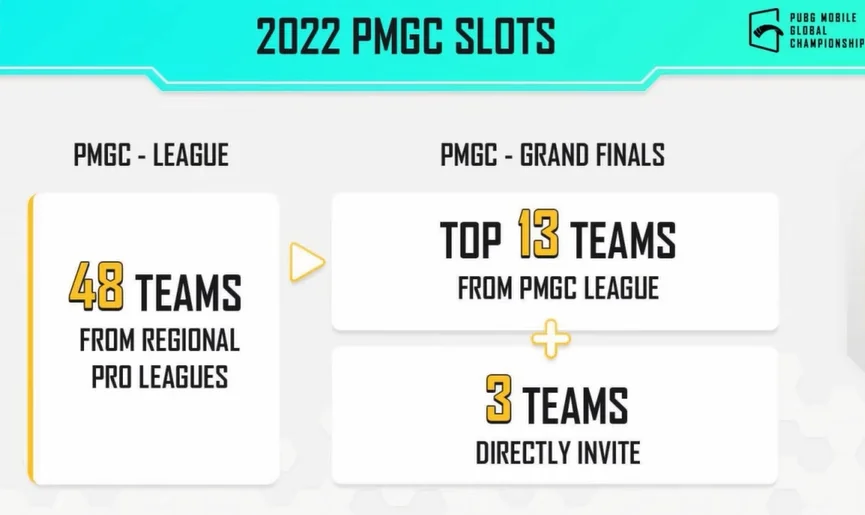 First, a total of 48 teams will be competing against each other in November 2022 for 4 weeks. After that top 13 teams will direct take their place in the grand finals with three direct invites.
PMGC 2022 Official Sponsor
Sony Xperia will be the official smartphone partner for PMGC 2022 ensuring all players are able to perform at the highest level on the biggest stage.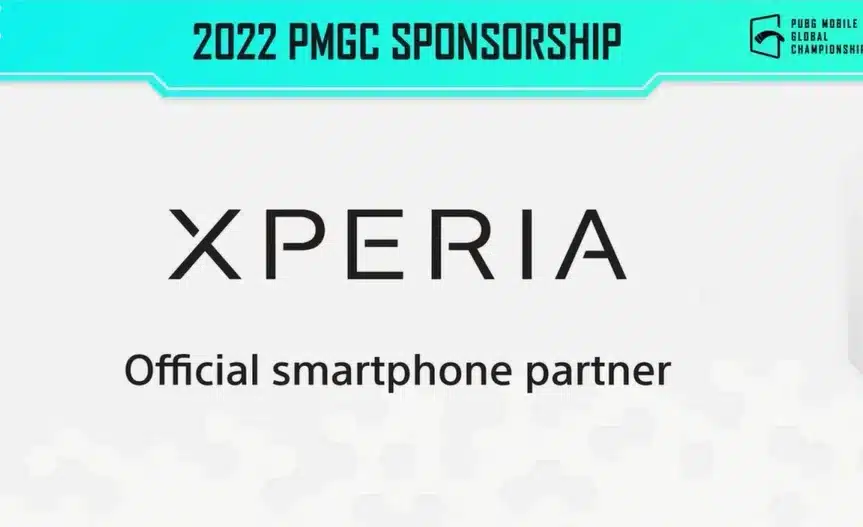 Also Read:
PMGC 2022 Prizepool
PUBG Mobile has earmarked a huge prize pool of $4,000,000 for PMGC 2022. But it has not been announced how this money will be distributed among the winners in PMGC 2022. Talking about last year, the prize money in PMGC 2021 was $6 million.
PMGC 2020 & PMGC 2021 WInner
Let us tell you that in both the years PMGC 2020 and PMGC 2021, the Chinese team Nova Esports won this tournament. Nova Esports received a whopping $15,00,000 in PMGC 2021 and Nova Esports received $712,500 in PMGC 2020.
PMRC New Tournament
Apart from this, there is a new competition Pubg Mobile Regional Crash beginning next month. The PMRC is focusing on competing for the different regions against each other beginning with PMPL (SEA) vs PEL (CHINA). You never want to miss it so please follow us from September 22nd to the 25th.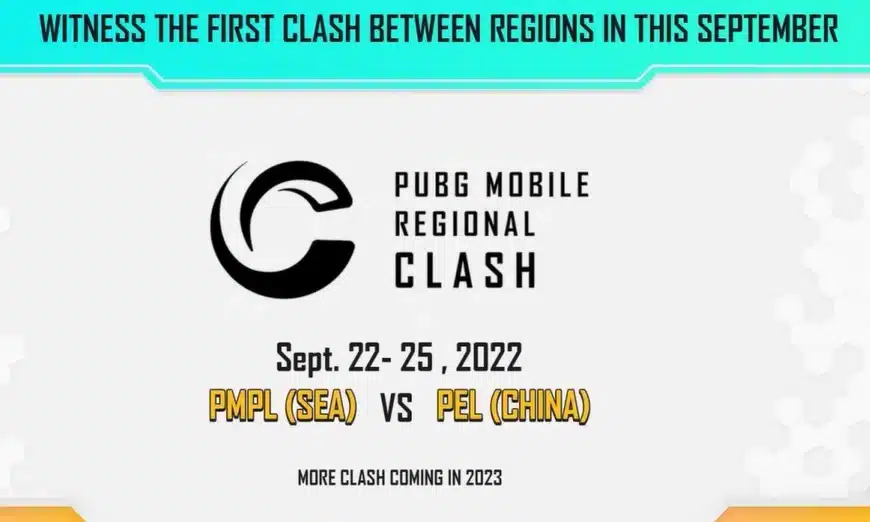 PMGC 2021
Talking about the PMGC 2021 event last year, the Chinese team Nova Esports performed very well. Nova Esports took first place with 222 points and prize money of $15,00,000.
Team Navi Esports tried hard to give a tough competition to Nova but could not succeed. Navi Esports was placed second with 175 points.
India's most aggressive team Godlike Esports went to PMGC 2021 for India. But at the international level, this Indian team was very disappointed with its performance. India's Godlike Esports finished 13th with a total of 106 points.
In the last match of PMGC 2021, India's Godlike team concluded the tournament with a Chicken Dinner. Now let's see which team qualifies from India for PMGC 2022.