PUBG mobile has a tremendous fan base not only in India but all over the world. From, growing by leaps and bounds to facing many setbacks, it has become an integral part of Pubg lovers. But unfortunately, it has been banned in several countries each having its own list of reasons and concerns.
Here is the list of countries that have banned Pubg mobile :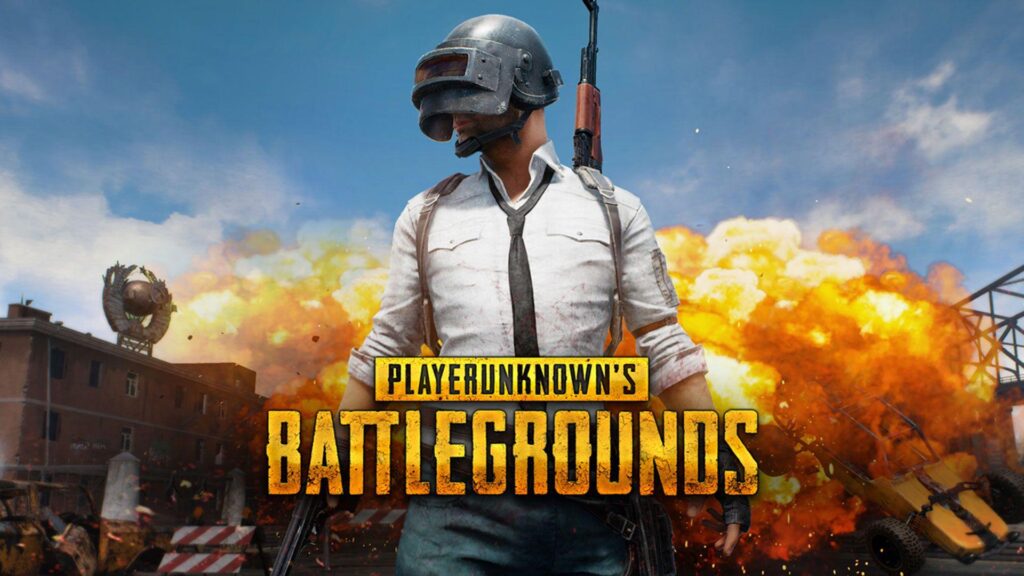 China
Surprised ?? but you read it right PUBG mobile is banned in China. The reason for the same was the amount of bloodshed in the game. As a solution to this problem, the company launched a separate version of the game called Game For Peace. The new application has similar maps but lacks bloodshed. In this game, if a player is killed, instead of seeing red hit shots they would be green. Moreover, the dead body will not be lying in a pool of blood but instead, they would wave goodbye and fly off.
India
Citing privacy concerns of Indian users GoI banned PUBG mobile application. According to GoI the parent company of Pubg mobile was engaged in activities that are prejudicial to sovereignty, integrity, defence and security of the country.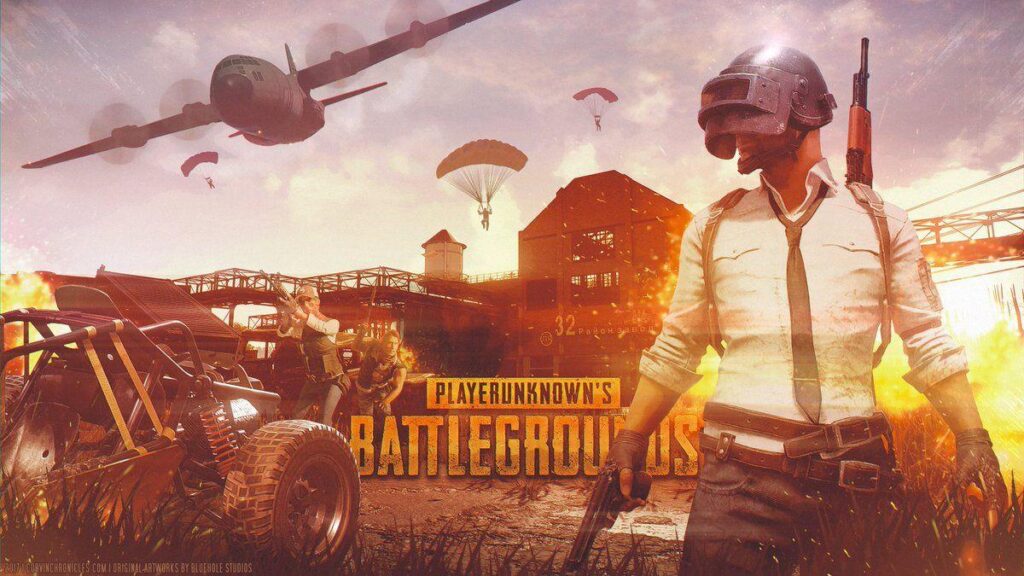 Nepal
In Nepal, PUBG got banned after a PIL was filed by the Metropolitan Crime Division(MCD) to ban the game and the verdict by the Kathmandu district court was in favour of MCD. The PIL said that the game had adverse effects on children. After the ban was implemented, multiple petitions were filed in the supreme court of Nepal, which then overturned the ruling of the Kathmandu district court.
Pakistan
The Pakistan Telecommunication Authority (PTA) banned PUBG after receiving various complaints, possibly from the parents of Pubg fans,that the game was too addictive and had adverse health effects on children's physical and psychological health. But the PTA had to lift the ban on the game after several petitions were filed in the Islamabad High Court.
Afghanistan
Another neighbouring country of India that has banned PUBG Mobile is Afghanistan. The Afghanistan Telecommunications Regulatory Authority (ATRA) announced the temporary suspension of PUBG Mobile in mid-December last year due to social and security issues. The move was taken after complaints and impacts on its users that the regulatory body received after consulting with various ministries and industry experts.
While most of the countries have lifted the ban or came up with strict guidelines to be followed by the parent company of PUBG mobile. India is the only major country that has continued with the Pubg ban till now. On the other hand, the company has been constantly trying to make modification in its privacy policy according to GoI rules and regulations. Let's see how long it goes. We just hope and wish that we come up with very good news for Pubg fans.