In today's article, we talk about How to buy UC for PUBG/BGMI from Midasbuy. Midasbuy provides a platform for Pubg/BGMI users to avail of UC at extremely low rates. This platform ensures its users must get several unique and promotional offers.
Buy UC for PUBG/BGMI from Midasbuy
Midas Buy is widely known as a Top-up centre/point for famous music, videos, and video games. It is widely known for maintaining and supplying in-game buying for Pubg Mobile. Midasbuy gives UCs (unknown cash) at quite a cheap rate. It doesn't limit its sale within a country. Abroad, buyers can also purchase UC on Midas Buy.
Every player is fond of having good skin, clothes skins, vehicles, gun skins, buy room cards and a lot; for that, you need to get UC spending some real cash.
Also Read:
Steps to Buy UC for PUBG/BGMI from Midasbuy
Step 1: Primarily, one needs to create an A/C (account) on the Razer Gold portal by login into the link www.gold.razer.com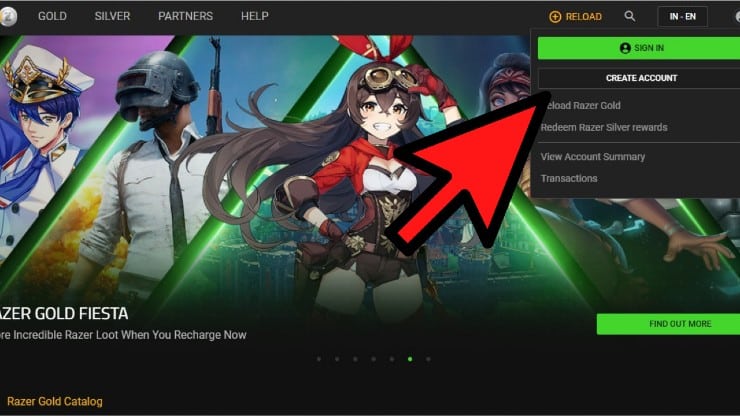 Step 2: One has to complete a Two-step verification process and add cash through any of the following modes as per comfortability like PayPal, UPI, Google pay, Phone pe, Paytm, etc.
Step 3: Log into MidasBuy's official portal.
Step 4: Move forward and click on the Pubg Mobile section.
Step 5: Screen will show a drop-down box to select Region. Click on your accurate Region on the following page; the website will ask you to enter your PUBG ID. in case the user doesn't remember its id, they can log in using a Facebook id if it's connected to your Pubg account
Step 6: Next page will reflect the "purchase" button tap on the same and type how much UC you wish to acquire through purchase.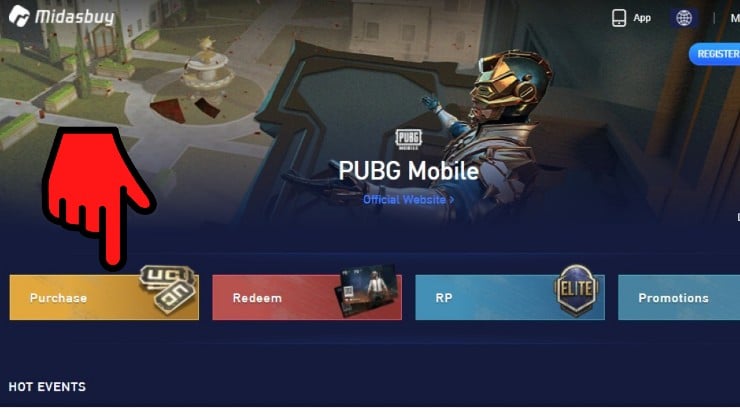 Step 7: Use Razor Gold to make payment.
Step 8: UC will be credited to your account once you have completed the payment process.
These are the steps to Buy UC for PUBG/BGMI from Midasbuy.
Pubg Mobile 60% Bonus Event
Recently Pubg Mobile has announced an exciting and beneficial event for their Pubg players. Krafton ltd announces the purchase of various in-game items with a massive discount. Every gamer does wait for such an opportunity to grab the best deal. Players can purchase from the store as per their choice and wish. Let's get this in more detail.
Pubg Mobile usually comes with the latest events, schemes and rewards for its users. Recently they announced the UC bonus event for users. The event began on 10th November 2021. Players must purchase items and skins from the Midasbuy store by using UC, and you will get a discount of up to 60%.
Is Buy UC for PUBG/BGMI from Midasbuy
The question arises whether it is safe for Pubg Mobile. It's a well-known seller platform that provides in-game things at a low cost. Most of the Midas buyer customers have positive reviews, which makes it more reliable.
There are other options, you can also purchase Via google, an in-game purchase, but then you have to spend an extra penny from your pocket as it's more expensive than Midasbuy rates.
Problems faced to Buy UC for PUBG/BGMI from Midasbuy
It is a centre which sells UC for Pubg Mobile accounts in different parts of the world. It's one of the most famous centres but has come along with a decent number of complaints from its users on forum sites.
One of the Usual points of complaints while purchasing Midasbuy was that players deposited money on Midasbuy, but the deposited money didn't reflect in their in-game account. When the officials of Midasbuy examined such a problem, it was found that most of the problems were occurring due to technical site issues and some players who had been given faulty Pubg IDs.
Few users have complaints regarding stealing of Pubg account. According to some users, a centre like Midasbuy might steal your account and other information. However, the system of Pubg Mobile's internal system is too strong as it's a global version. While purchasing UC, giving your ID online and stealing your account only from your id is extremely difficult.
Also Read: Battlegrounds Mobile India Series (BGIS) 2021
Prevention of online Scams to Buy UC for PUBG/BGMI from Midasbuy
Sites like Midasbuy and other identical UC downloading centres seem reliable and trustworthy; one can mark themselves self-safe from future online frauds. When officials had a closer look at defrauds on Pubg Player by the such centre. It was found that the players were contacted by UC selling vendors through WhatsApp. Midasbuy is a big name and owns a corporate identity. It is simple, trustworthy and reliable.
Sharing your game details to unauthorized or unofficial UC centres, websites, platforms, and other portals can turn into a nightmare.
Everyone shall create a virtual credit card first instead of using their actual credit card and make sure your credit card is had a low and limited balance so even if you lose money, it won't hurt much. Do not keep too much money on your credit card, which will be used for purchasing UC.
Try to purchase from the official sites of the game. They are most reliable and trustworthy; although that's not very profitable, your personal information will be in safe hands.
If you have shared your mobile number, which is linked with your bank account, be careful. Don't share any OTP, or QR code with the vendor who is selling UC. Most likely, use a mobile number that has to link to any of your accounts.
When you visit such a buying centre, sometimes without clicking the site directs you to a different website that is unsafe. This might result in sharing your private details stored in the device, Malware attacks, etc. For preventing this, one shall have a good antivirus, and users should use Add blockers.
BGMI UC Purchase
Just like Pubg, BGMI has climbed up as a top-grossing battle royal action game for mobile. It has developed a good amount of craze and love in the Indian audience. BGMI has its own in-game currency known as Unknown Cash (UC), which can be purchased by various methods. The buyer has to pay real cash to get in-game UC as per the rate.
UC in BGMI can be utilized to do the following things mentioned below-
To purchase the latest clothes cum ornaments in BGMI.
To Acquire the latest gun skins, Vehicle skins, Pan skins, Helmet skins etc.
Upgradation of a particular weapon, vehicle and set.
Purchased UC can be gifted to your in-game friend or acquaintance.
Royal Pass can be purchased through UC as it offers exclusive items by completing certain tasks. Mainly there are two kinds of Royal passes, one is Elite and another one is a standard royal pass. Elite royal pass costs around 960 UC and the Standard royal pass costs around 360 UC.
You can also buy new pets or companions with the purchased UC like chimpanzees, pigeons etc. Apart from this, you can also purchase companion food to build up their points.
BGMI provides various types of crates including classic, premium and Lucky crates, which can be purchased using in-game UC. The crates allow you to acquire and win legendary outfits that are costly in-game.
The procedure of BGMI UC Purchase
Acquiring UC in BGMI is quite simple and easy. You won't face any problems while making a UC purchase.
Just look at the following steps for BGMI UC Purchase:-
Download BGMI on your device and open it on your Android or IOS.
The user interface will have 3 compartments, visit the lobby section of the player. You will get to see a UC icon at the right corner on the top, kindly tap on it.
You will see a wide range of options to purchase UC, once you are on the UC page.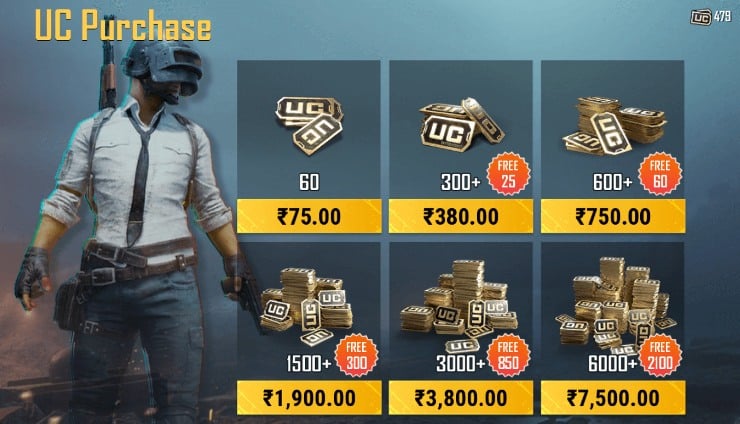 See the packages and select whichever suits you. Tap on the one you want to buy.
The screen will show a Google Play Payment gateway pop-up. Just fill up the required details of your card/bank and make the required payment to avail of UC.
Note: Once payment is made, the in-game UC will be directly credited to your BGMI account. You can make use of the same to avail whatever you want in BGMI.
How to get a discount on BGMI UC Purchase
The officials give various types of benefits while purchasing it in-game, but it does not give any benefit with real money. There are various ways through which other sites, apps and portals offer discounts on the purchase of UC directly or indirectly. Various websites offer cash back like Amazon pay, Paytm, Codashop, etc.
CODASHOP
Codashop is the official business partner of BGMI. Gamers can check in through the official portal of the BGMI and reach the UC shop to get in touch with the Codashop website.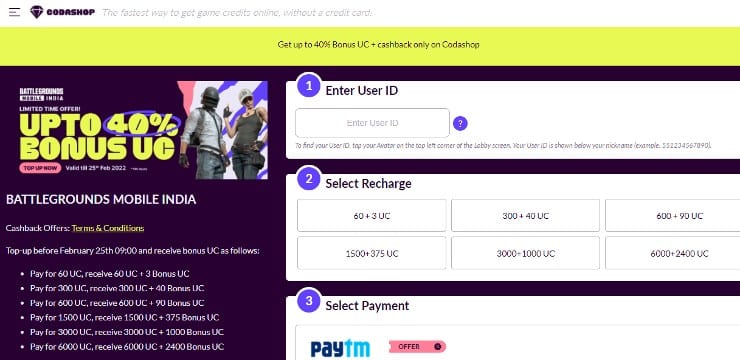 It provides massive and amazing discounts as a benefit to gamers on UC bundles as well as provides cashback on purchasing UC from Codashop. All the players who want to buy have to fill up their gaming details like In-game id and email address to pay the discounted price. The website will also give a payment e-slip consisting of some information regarding the purchase made.
POLL PAY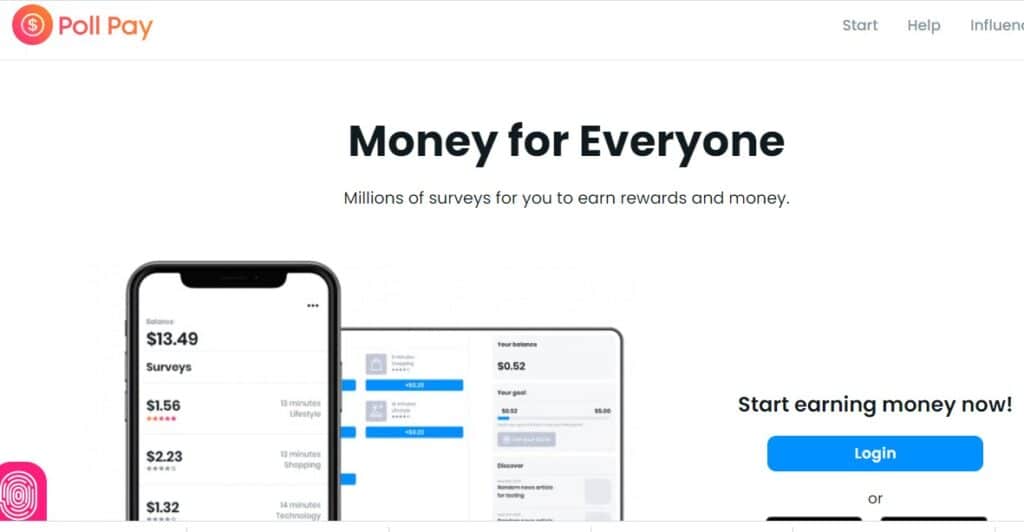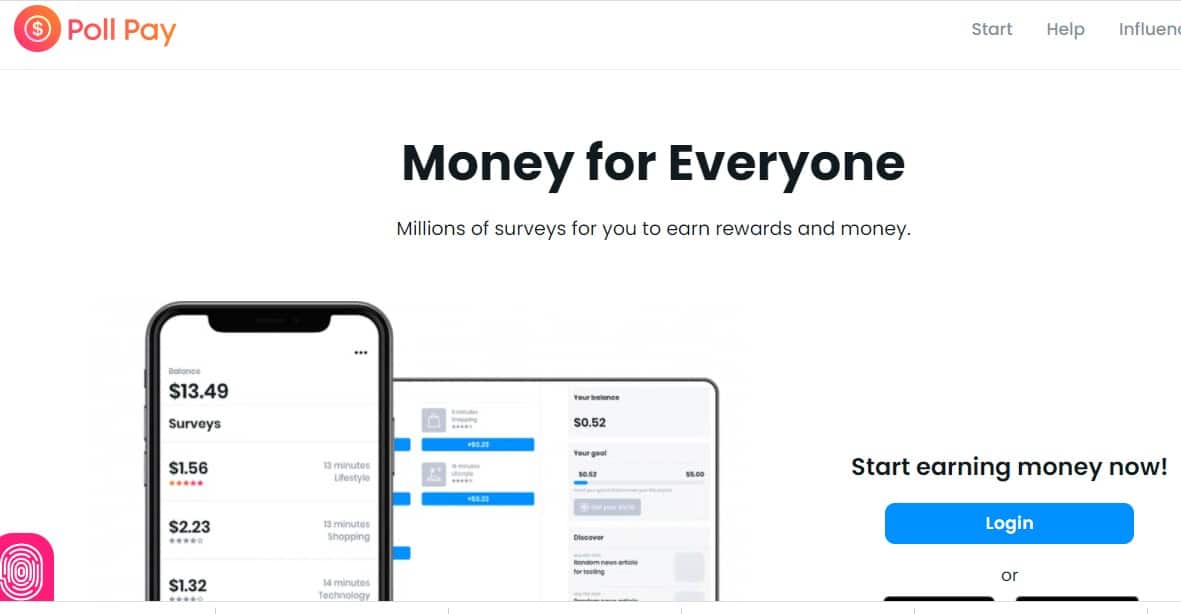 Yet another popular source of making reliable and safe UC purchases, which is quite identical to that of google opinion rewards. Players can faithfully use Poll pay to make the purchase of UC. Poll pay gives some tasks in the name of surveys and simple tasks to earn virtual money. After collecting enough virtual money, it can be exchanged for collecting UC as well.
Google Opinion Rewards
Google Opinion Rewards is an app to acquire UC in BGMI. It is one of the most trustworthy app as it is developed by Google, which is one of the greatest giants in terms of technology all over the globe.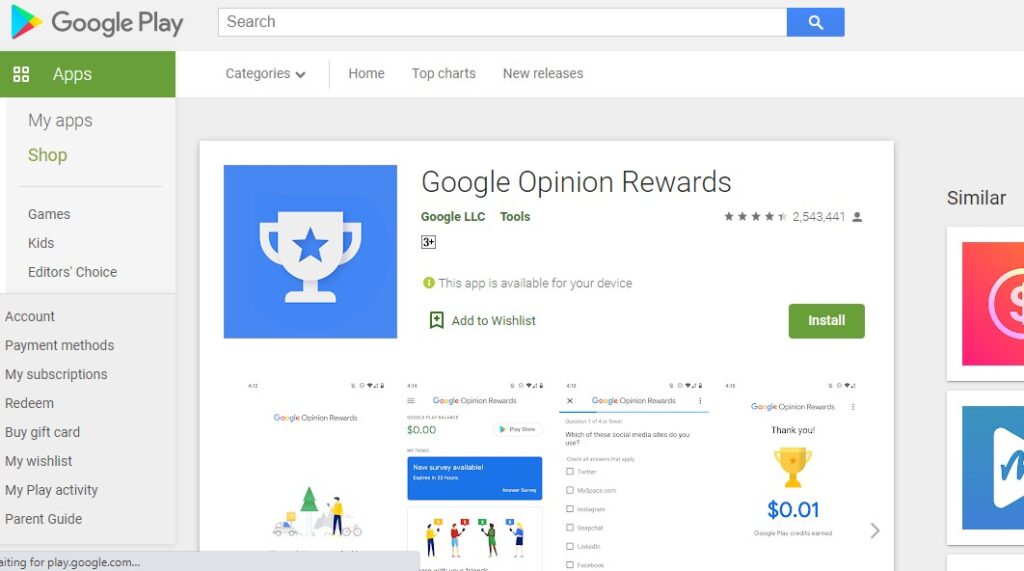 Players have to download the app and make their profiles. They have to complete some normal and easy surveys through which they can earn google credits. To BGMI UC Purchase these google credits can be used with respect to purchasing UC.
Participation in Giveaways of BGMI UC Purchase
Participating in giveaways is one of the best and most free methods of acquiring UC. Normally Big creators, Tournament organizers and players do giveaways, in which they provide free UC to all the contestants taking part in it. It is one of the best promotion tactics. The organizers will ask you to follow their page, share their page and will give you some promotional tasks like this.
Not only UC, but the organizers also give various kinds of products gift hampers and expensive gifts.
If you are active in the gaming community, you shall not fall short to try your luck.
Currently, there is a Sky-esports tournament going on among the top BGMI teams in India. One can try out his luck there.
Other UC Purchase Options (UNSAFE)
There are a number of UC purchase options available around you. There are great numbers of sellers in the market. There is also an increasing number of UC scams. One must have witnessed UC selling advertisements on their browser pop-ups, social media platforms, apps and third-party UC purchase apps. Many people get scammed, some are genuine but online it is so hard to trust and differentiate what is genuine and what's not.
There are some genuine third-party apps, which are providing UC at very affordable rates like Midas buy. Some of these websites and apps are widely used for purchasing UC all over the globe.
Officials always recommend their users to only use their official platforms while purchasing UC and to avoid third-party apps. They can harm your device and steal your data. Spending a little more money on security sounds like a good deal. In spite of this if you are using some third-party app for UC purchases make sure it is genuine and safe by proper research.
We hope this article has helped you regarding the purchase of UC in BGMI, stay tuned for more.
Q.1 Where do I have to create an account if I want to purchase UC from Midas Buy?
Q.2 Is Midasbuy a reliable source of UC purchases?
Yes, although it had received a few complaints when the complaints were examined. It was found that it was due to technical problems and wrong information provided by the user. Midasbuy has a massive identity in the market. It is used widely not only in India but in the outside world too. Hence it is reliable.